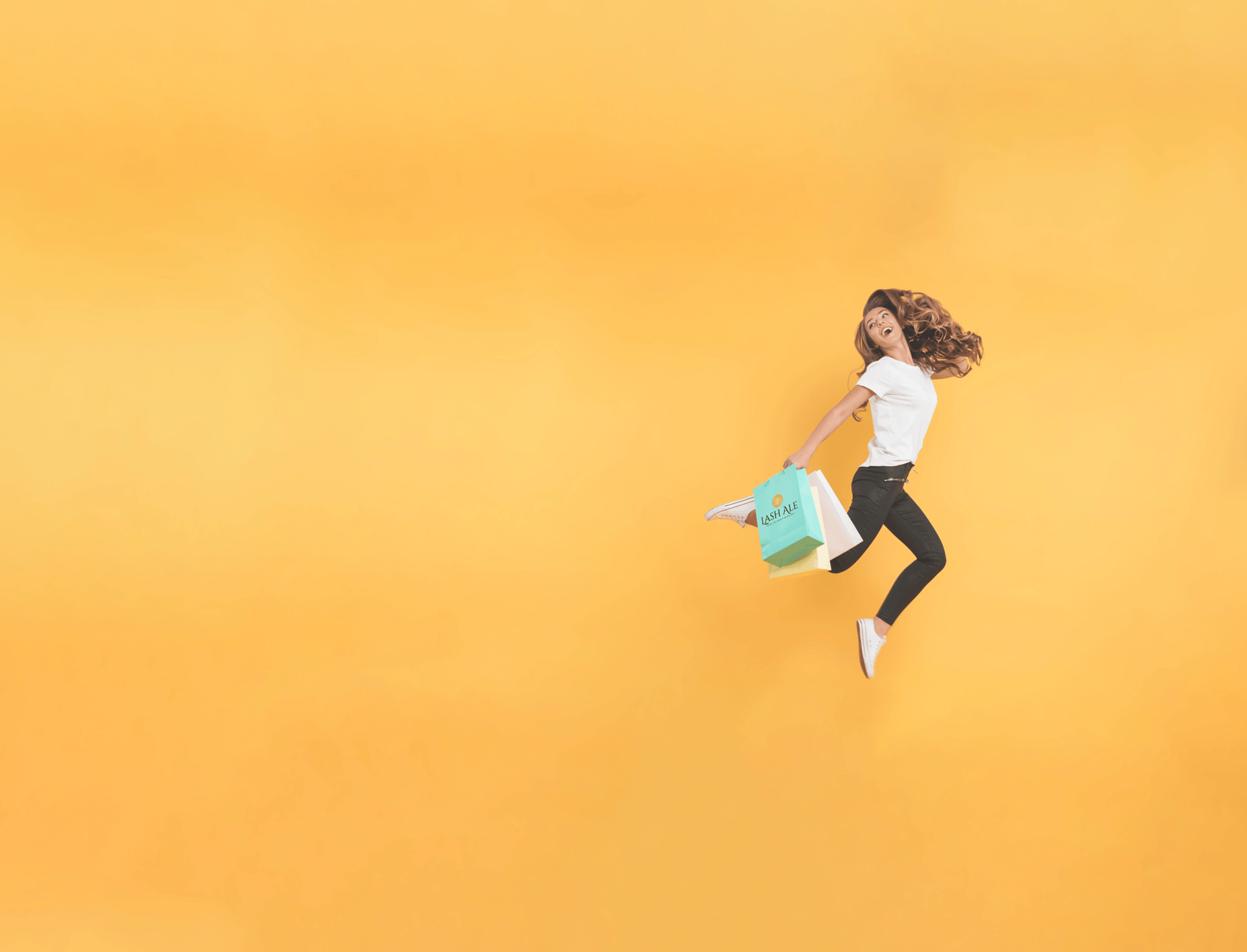 Love yourself, You deserve better
Take Care Of Your
Eyelash Extensions
We have made quality our habit. It's not something we strive for; we live by this principle every day.
Eyelash extension care products are essential for maintaining the longevity and health of your beautiful lashes. These products are specifically designed for you
Hair care oil products are a popular choice among individuals looking to improve the health and appearance of their hair. These products are specially formulated with beneficial ingredients such as essential oils and vitamins that nourish and hydrate the hair, promoting strength, shine, and softness. Hair care oil products can help repair damaged hair, reduce frizz, and protect against heat and environmental damage.