Facial hair is a natural part of life, but we understand that some individuals prefer to remove, shape, or groom it.
At Lash By Ale Katy, we offer professional facial hair removal services for women. Our Wax Specialists are trained to help you achieve the desired look that suits your unique facial features. We prioritize your comfort and safety throughout the entire process.
Book your reservation today to experience our exceptional facial waxing services near you.
Do you want a fresh, clean face without having to grab your razor every day? We get it. Lash by Ale Katy Salon offers the best waxing services so that you can keep your brows fierce and your skin glowing. Our waxing services include facial waxing and eyebrow waxing. Whatever you need to feel like your most honest, best self, we can help you out. By the way, our wax specialists are experts in female waxing, so you can achieve that Face Shine all year long.
Understanding the Types of Facial Waxing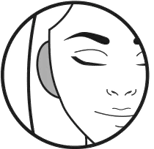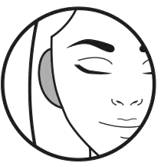 Ears
As you might imagine, ears can be difficult to wax on your own! If you find yourself in need of ear hair removal, our expert will be happy to serve you.
Sideburns
Women have sideburns, but having dark or thick sideburns might make you feel self-conscious. Ditto for having an uneven hairline. Waxing your sideburns and hairline will give you that perfect, clean line.
Cheeks
Because cheek hair is fine and light, it can be difficult to remove. A face wax can help get every last pesky bit of facial fuzz. In fact, the more often you wax these areas, the finer that hair will become over time.
Lip
The more you wax, the less painful it becomes. that hard-to-reach hair around the mouth. Our experts in face waxing can easily handle that.
Chin
Generally, chin hair is thicker and has stronger roots, which makes waxing a smart choice. While there are other methods for removing chin hair, a chin wax is especially beneficial.
Neck
These unwanted hairs on the front, sides, and back of your neck are easily taken care of with facial waxing.
Nose
Ah, nose hairs. They serve a purpose but are a no-go when they get long and unruly. Our wax specialist will focus on waxing the outer edge of your nostrils. Because the nose is so sensitive, it's important to let a specialist wax this area.
Eyebrows
It's all about the eyebrows! Our wax specialists are pros at helping to shape the perfect brow for women. Check out our full page on all things eyebrow waxing to learn more. The page will soon be available.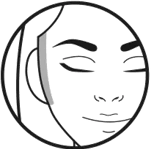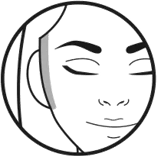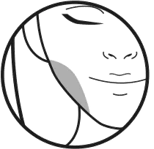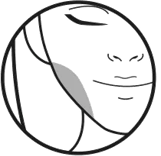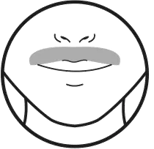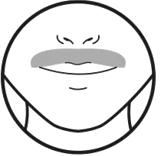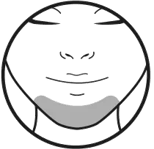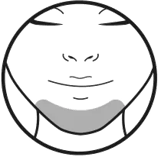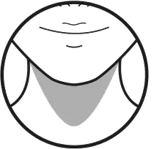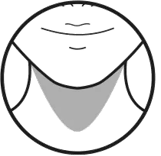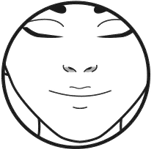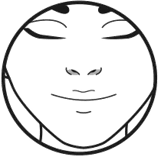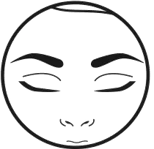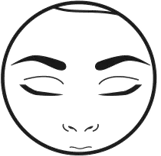 Our apologies Currently, some of our services are not available
It will be available soon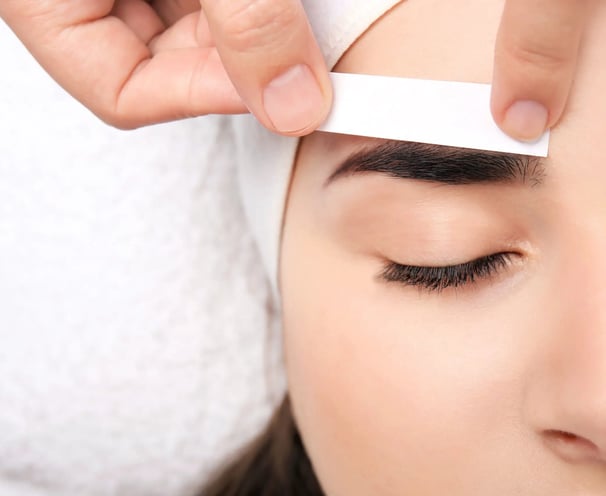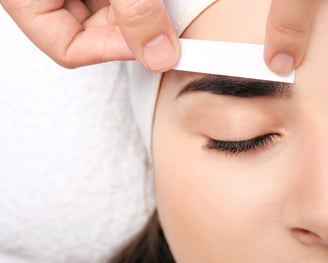 Services that are available