New Clients! We Have A Special Offer Just For You. Get 10% OFF Your First Booking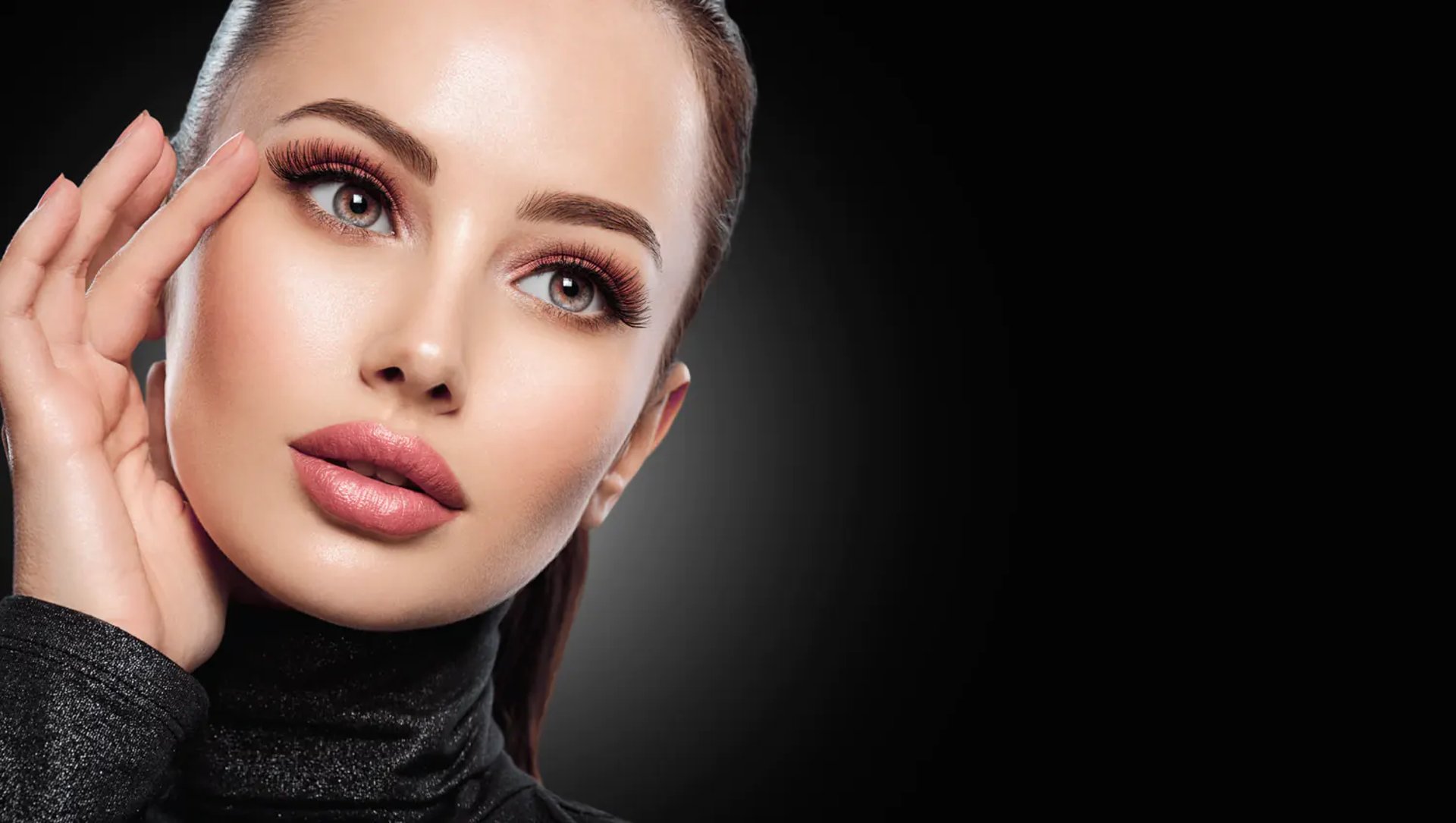 Flawless Natural Looking
Long Lash Extensions
Most Affordable Professional Lash Extensions Services near me in Katy, Texas
Are you tired of lackluster lashes and searching for the best eyelash extensions in Katy, TX? Look no further! Our local eyelash By Ale Katy salon offers the top-rated eyelash extensions services in the Houston, TX, Cypress, TX, and Katy, TX areas. We pride ourselves on providing affordable eyelash extensions without sacrificing quality. Our expert technicians use only the best products to give you the fuller, longer lashes you've always wanted.
Our eyelash extensions (Lash By Ale Katy) salon offers a variety of styles to choose from, including classic, natural, and semi-permanent eyelash extensions. Whether you're looking for a subtle enhancement or a bold statement, we have the perfect style for you. Our lash extensions are designed to give you a natural look and feel, so you can feel confident and beautiful every day.
In addition to eyelash extensions, we also offer eyelash growth treatments and eyelash enhancement services to help you achieve the fullest lashes possible. Our eyelash treatments include a lash lift and other services to give you the lashes of your dreams.
At our local lash By Ale Katy salon, we believe that beauty should be accessible to everyone. That's why we offer the best eyelash extensions deals and affordable prices to make sure you can get the lashes you want without breaking the bank.
Don't settle for subpar lashes any longer. Book your appointment today and experience the best eyelash extensions in Katy, TX. Our beauty experts are ready to give you the fuller, longer lashes you deserve. Find us by searching for "eyelash extensions Katy, TX" or "lashes Katy, TX" and see the difference for yourself.
So why wait? Get ready for the lashes of your dreams with our top-rated natural eyelash extension services. Book your appointment today and let us help you achieve the fuller, thicker, and longer lashes you deserve! extensiones de pestañas
What are eyelash extensions?
Eyelash extensions are individual synthetic eyelashes. They are attached one-by-one to each individual natural eyelash— not to the skin. This service is beauty enhancing and eliminates the need to wear mascara. It is a meticulous service which requires the skill and precision of a certified lash technician.
The application process for lash extensions normally takes anywhere around 2 hours. You will lay comfortably on a massage or facial table with your eyes closed. The Eyelash Technician will apply an under eye gel pad to cover your lower lashes . Then the extensions will be applied to each individual eyelash on a hair by hair basis.
We are the best eyelash extensions in Katy, TX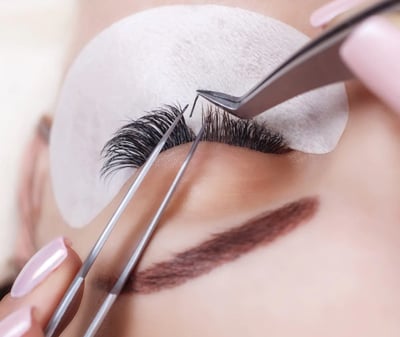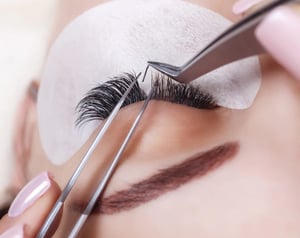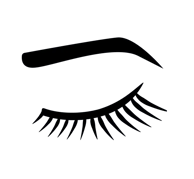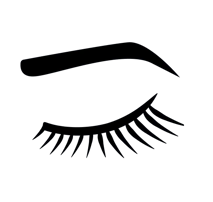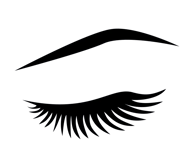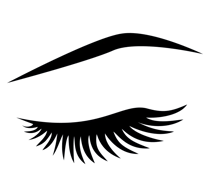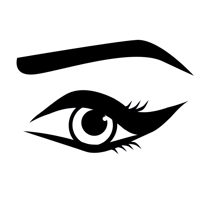 Russian Volume & Mega Volume
Make Your Eyes Looks Big & Pretty
Make Your Eyes Look
More Beautiful!
BOOK Your First Appointment Get 10% OFF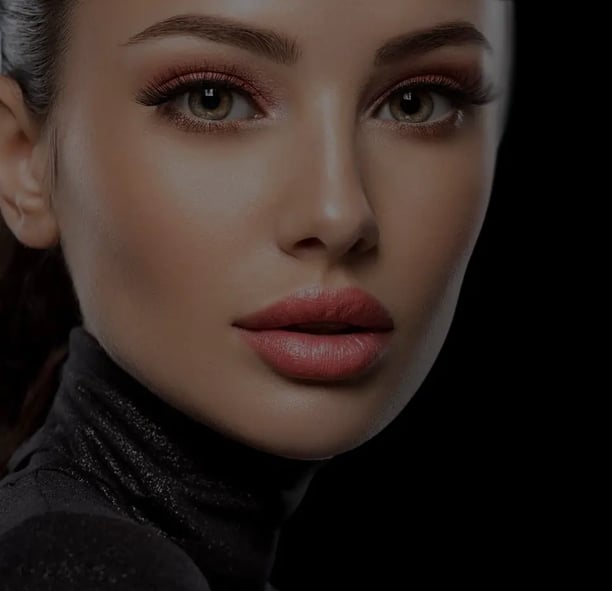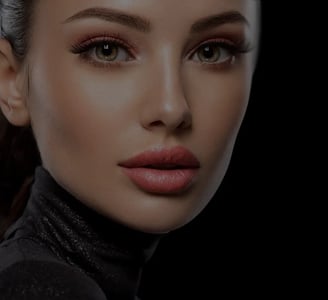 Here's what our customers say
"Ale is very professional, she is very careful with the result, she takes her time and works very well. The material it uses lasts a long time and is of excellent quality in my opinion. I came to her thanks to a friend who recommended her and I love her work. I recommend it!."
- Maria Angelica Lossada Rincon
"Era mi primera vez usando eyelashes y me encantaron, muy profesional Ale, no me incomodaron y me duraron bastante tiempo incluso me las removí, se las recomiendo totalmente."
- Keilin Gomez
"I have used Lash by Ale about 4 times. Each time I have been very pleased with results and my lashes last longer than other places that I have visited! I look forward to my next refill. Great service, very detailed and no rushing.."
- Ella Anderson
"Amo que solo con las pestañas ya luzco como maquillada . Ale es una artista que expresa su arte haciéndote lucir bella y radiante. Es de esas mujeres que disfruta haciendo las cosas bien. Me encantan las mujeres con negocios y ganas de crecer con satisfacción en lo que hacen."
- Mafi Romero
"I love how they turned out, they are spectacular, very professional."
- Leonor Contreras Gaitán
"Me encantaron mis pestañas, super recomendada!! Las mejores de Houston. ❤️"
- Angelica Buendia
"Was looking for a new lash tech since I moved and omg she is so perfect! She's sweet and had an app that makes thing easy and simply ! Thank you for the perfect set and service! I'll be back in 2 weeks!"
- Ana Fernandes
"I've had a great experience!!! I completely recommend her you will feel no regrets! Ale is definitely a professional at what she does, made me feel comfortable and prettier than ever with my beautiful lashes, must say that it look clean and perfect longer than expected! Please don't hesitate You are going to love it!"
- Karla Dussan
LASH BY ALE KATY - WEB APP
Use Our Web-based App on Your Phone
Easy Booking and many more Services
Works with iOS and Android
On your first visit to the salon, we will provide you
with the app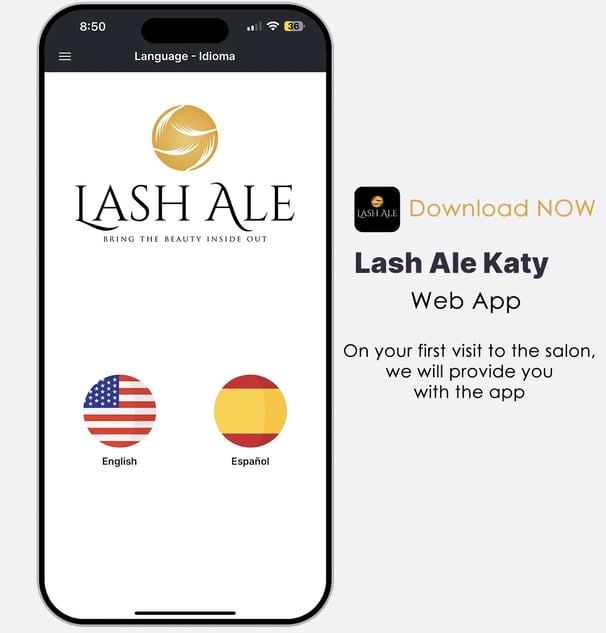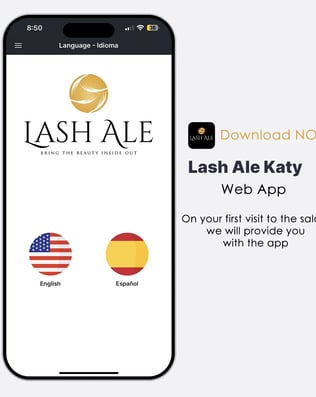 Get a voucher for yourself
Or
Gift one to a friend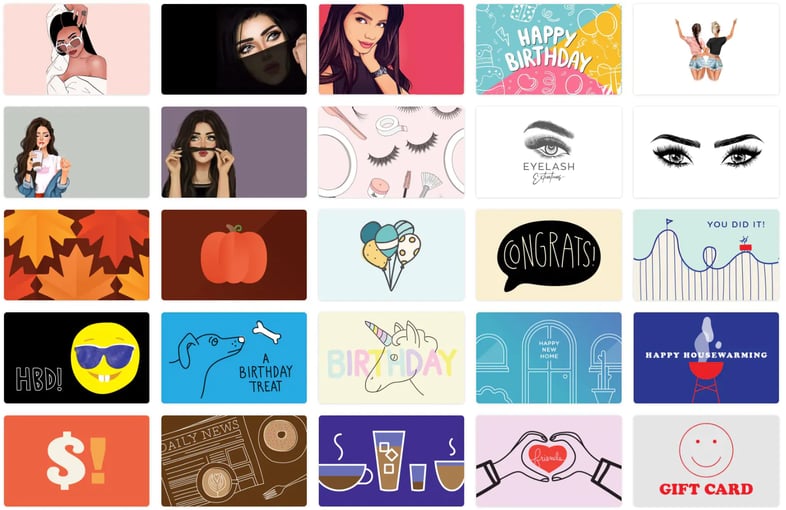 Hours
Monday - Friday
8:30 AM - 7:00 PM
Saturday
9:00 AM - 6:00 PM
Sunday
Closed
Appointment Only
English Speaking & Habla Española
About:
Our Home studio serves the city of Houston and other surrounding areas such as Cinco Ranch, Katy, Cypress, TX, Richmond, TX, and Hedwig Village. We are located just minutes from the West Side Mall. best eyelash extensions Katy.
Parking & Transportation Directions:
We are located close to the I-10 FWY and 99 Tall. Our studio is near the intersection of 99 Frontage Rd. & Franz Rd. At Elation at Grandway West Complex. Visitors' parking is available.
Property Name:
Elation at Grandway West